A Community Vision for the Future
First opened in 1917 but now vacant for almost 30 years, the Kingsbridge Armory is one of the Bronx's vital landmarks. Today, the City has a historic opportunity to redevelop the Armory, placing the needs and priorities of Bronx residents and business owners at the center of the process.
Beginning in the fall of 2022, New York City Economic Development Corporation (NYCEDC), local elected officials, and a working group of community leaders are partnering to launch an engagement process to understand the community's vision for the future of the armory.
If you live or work in the Bronx, we hope you will be part of this process to build a collective vision for a future Kingsbridge Armory that contributes to the cultural and economic vitality of the borough.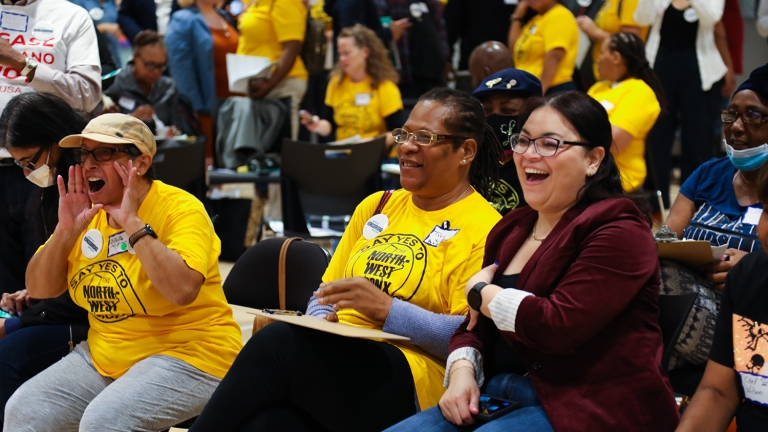 Get involved!
Learn more about upcoming opportunities to make your voice heard for the future of the Armory.
Learn More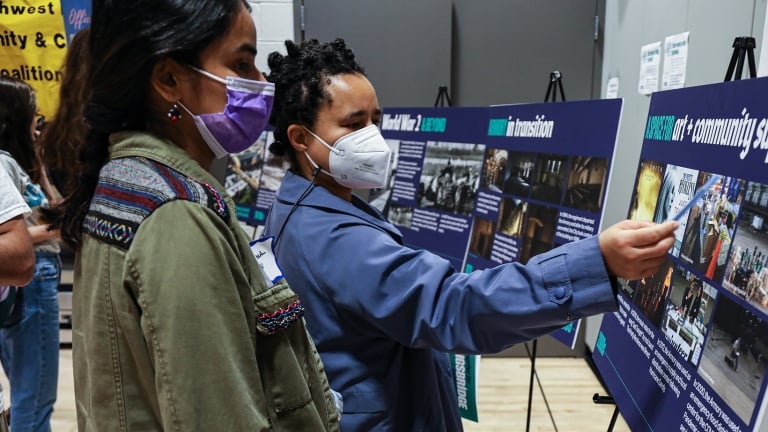 Meet the Community Working Group
Composed of diverse community leaders, the working group will make sure the community's voice shapes the future of the Armory.
Learn More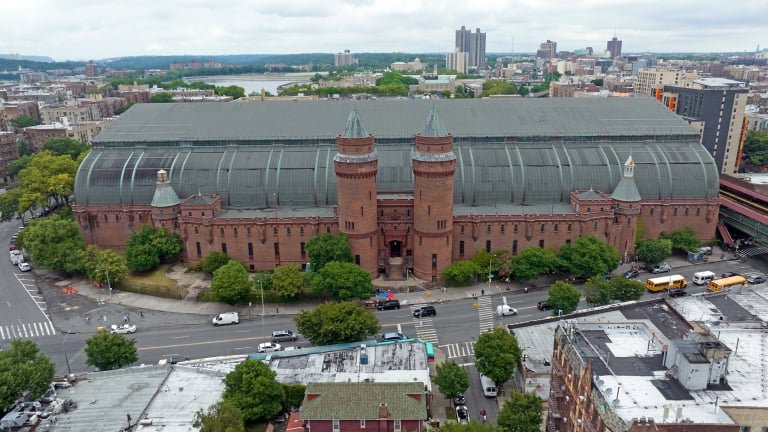 Working Together
Scenes from our Public Workshop.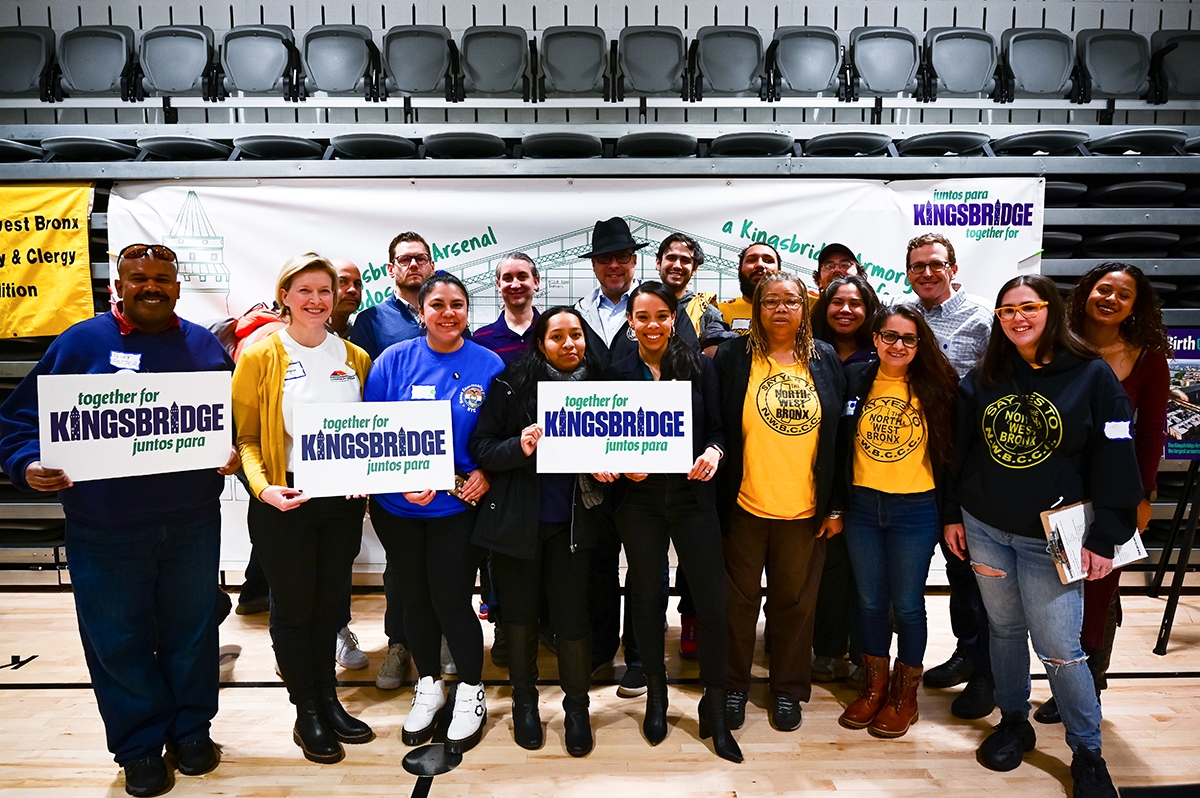 Contact the Working Group to learn more about the community engagement process for the Armory and how you can get involved.